NBO Biennial National Exhibition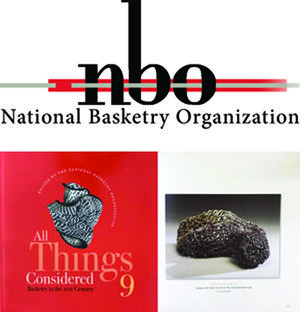 All Things Considered 9: Basketry in the 21st Century

American Art Company
Tacoma, WA
July 20 - September 2, 2017

Sally D. Francisco Gallery
Layton, NJ
October - November, 2017

Society of Arts + Crafts
Boston, MA
February - June, 2018
---
International Ceramic Residency - Denmark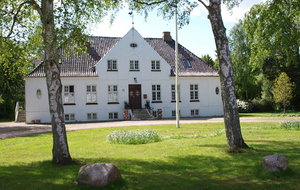 Up-coming....

Guldagergaard

June 1 - July 1, 2017


---
Cavin-Morris Gallery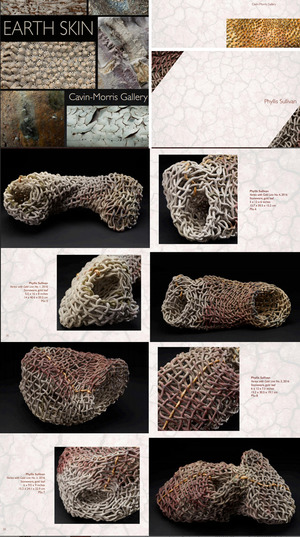 Earth Skin

September 8 - November 23, 2016
---
Hunterdon Art Museum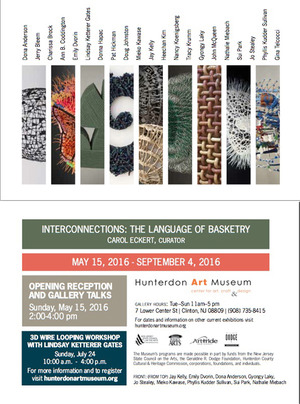 Interconnections: The Language of Basketry
Curated by Carol Eckert
May 15 to September 4, 2016
---
Santa Fe Clay Gallery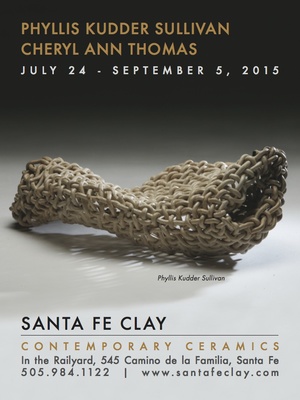 ---
Santa Fe Clay Gallery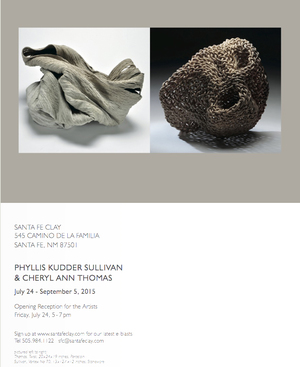 ---
Brooklyn Waterfront Artist Coalition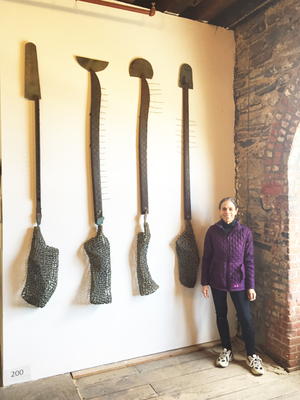 Recycle - Art Created with Repurposed Materials




Juried by Elissa Goldstone, Director of Exhibitions, Socrates Sculpture Park




May 9 to June 14, 2015




Installation photo: Tools No. 3






---
c.r.e.t.a. rome: Residency Exhibition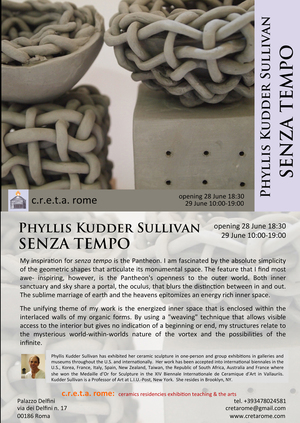 Phyllis Kudder Sullivan - Senza Tempo




28 June - 29 June 2014






---
Workshop: C.R.E.T.A. - Rome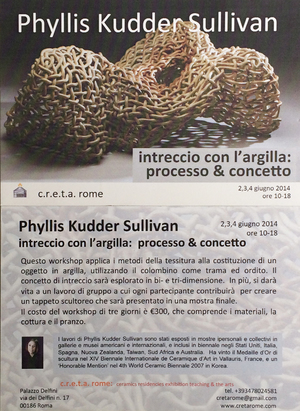 Interlacing with Clay: Process and Concept




2 June - 4 June 2014




c.r.e.t.a. - Rome, Italy

(Ceramics, Residencies, Exhibitions, Teaching and the Arts)




This is a hands-on workshop that applies "weaving" methods to the construction of clay baskets. Flattened or round clay coils will be overlapped, braided or interlaced into open weave containers. In addition to individual creations, the concept of interlacing will be explored in a group project that focuses on the idea of connectedness that occurs when disparate "threads" are integrated, or woven, into a single tapestry.






---
Cavin-Morris Gallery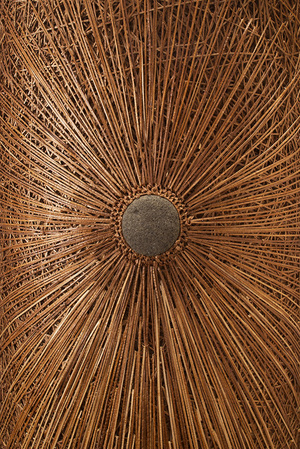 Elementals: Women Sculpting Animism
November 1 to December 13, 2014
Cavin-Morris Gallery
210 Eleventh Ave, Suite 201, New York, NY
Cavin-Morris is pleased to present an exhibition of living women artists working with ancient concepts and materials in a completely contemporary way.
This exhibition expands on the idea of these artworks being part of a language that expresses the animist essence of life. Animism is a belief in the souls on non-human entities. It is spiritual rather than religious, intuitive rather than empirical. There is a wide range of work in the exhibition from the intellectual intricacies of Phyllis Sullivan's force webs to the stark almost Neolithic but intensely worked roughness of Sarah Purvey's urns…...
---
Cavin-Morris Gallery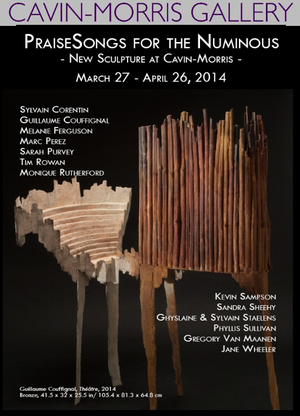 PraiseSongs for the Numinous - New Sculpture at Cavin-Morris: Selected gallery artists
March 27 to April 26, 2014
Cavin-Morris Gallery
210 Eleventh Ave, Suite 201, New York, NY 10001
---
ARC Gallery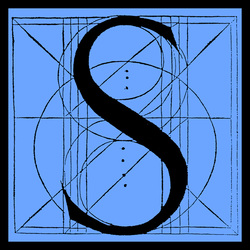 "Structure" National Juried Exhibition. Juror: James Baachi
November 9 to December 7, 2013

ARC Gallery and on-line gallery
San Francisco, CA
---
Brooklyn Waterfront Artist Coalition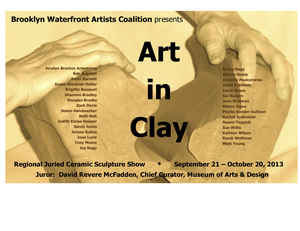 Art in Clay, a juried regional exhibit of clay art, curated by David McFadden, Chief Curator, MAD.

September 21 - October 20, 2013
BWAC Red Hook Gallery
---
Cavin-Morris Gallery
Restless II! - a Mix
Group Exhibition
May 16 - June 29, 2013
Cavin-Morris Gallery
210 11th Avenue, Suite 201. New York, NY 10001
---
Hambidge Center for the Creative Arts and Sciences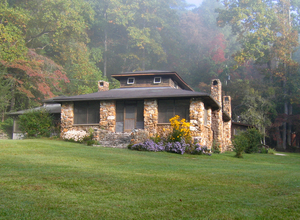 Residency
May 21 - June 2, 2013
www.hambidge.org
Blue Ridge Mountains, North Georgia
---
The METRO Show
The METRO Show, The New Face of Arts $ Design
Metropolitan Pavilion, 125 West 18th St., New York
January 24-27, 2013
Represented by:
Cavin-Morris Gallery
210 11th Ave. #201, New York
---
ACGA National Clay & Glass Exhibition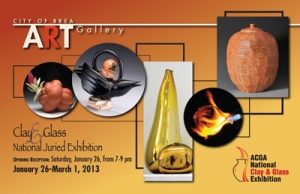 Association of Clay and Glass Artists of California
City of Brea Art Gallery
National Clay & Glass Exhibition
January 26 - March 1, 2013
Juried by: Carol Sauvion, Crafts in America
---
The Best of 500 Ceramics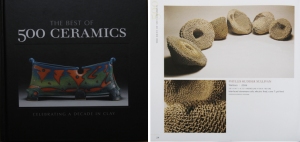 The Best of 500 Ceramics-Celebrating a Decade in Clay
Lark Books: North Carolina. Forward by Glen R. Brown, Ph.D. p.24
---
2012 Workhouse Clay National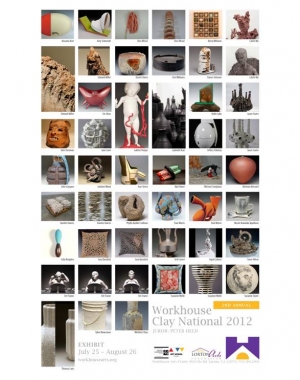 Second Annual Workhouse Clay National
July 25-August 26
Opening Reception: July 28, 6-9pm
McGuireWoods Gallery, Workhouse Arts Center, Ox Road, Lorton, VA
Juror: Peter Held of Arizona State University Ceramics Research Center
---
Kilngod Exhibition Juror

Kilngod Exhibition: Watershed Center for the Ceramic Arts Anniversary Show
Juried by Phyllis Kudder Sullivan
---
Women's Studio Workshop Fellowship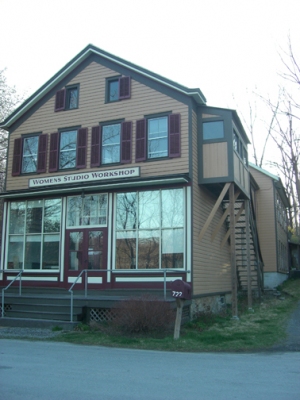 Residency Fellowship
March 26 - April 21,2012
http://blog.wsworkshop.org/?p=1840

Rosendale, NY
---
Dubhe Carreño Gallery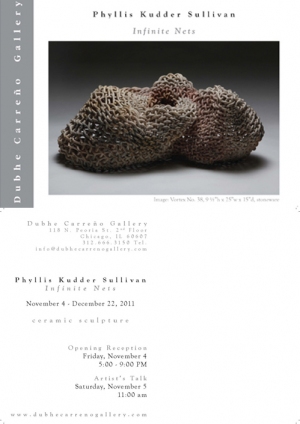 Infinite Nets
November 4, 2011 - December 22, 2011
118 N. Peoria St 2nd floor
Chicago, IL 60607
---
3rd International Triennial of Silicate Arts:Century 21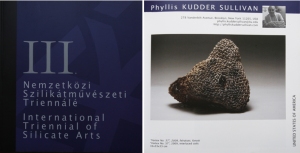 Kecskemet, Hungary
Organized by the International Ceramics Studio, Kecskemet, Hungary and Foundation for Contemporary Ceramics Arts in conjunction with the Museum Organization of Bacs-Kiskun County.
2011
---
Fundación Valparaíso Grant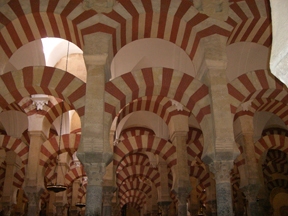 Artist Residency Grant
Foundation Valparaiso
Mojacar, Spain
June 2011
---
Longstreth Goldberg Gallery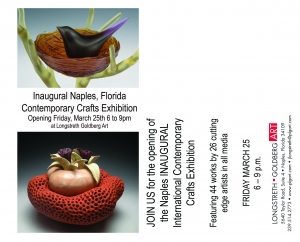 Inaugural Naples Contemporary Crafts Exhibition

March 25, 2011 - June 15, 2011


---
Celedon Gallery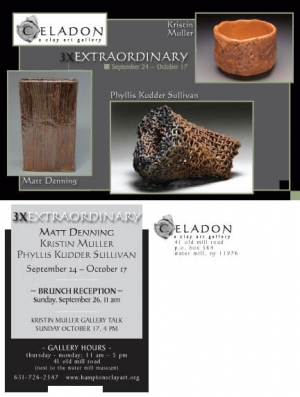 Three-person Exhibition

September 24 - October 17, 2010
Brunch Reception: Sunday September 26 11am

41 Old Mill Rd.
Water Mill, NY 11976
http://www.celadongallery.org


---
International Ceramics Studio Residency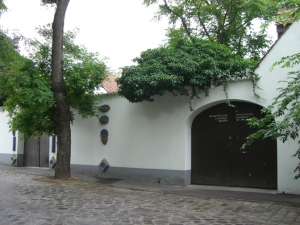 Artist Residency / Symposium
June 2010 - July 2010

Kecskemét, Hungary
---
---
Lois Lambert Gallery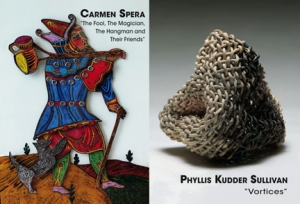 Vortices

January 9, 2010 – March 7, 2010
Opening Reception: Saturday, January 9, 6pm – 9pm

Bergamot Station
2525 Michigan Ave. E-3
Santa Monica, CA 90404
http://www.loislambertgallery.com